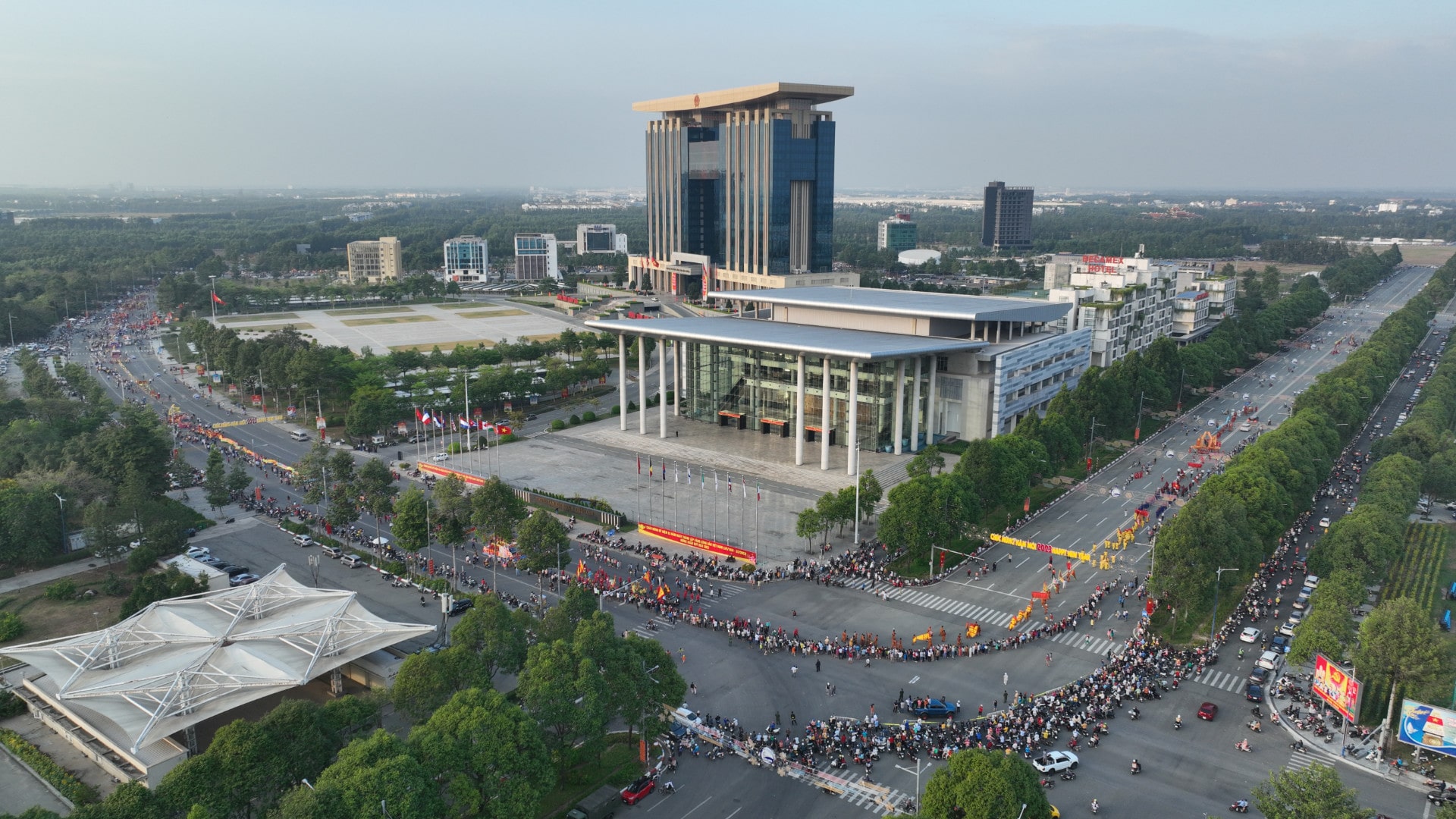 Binh Duong
Binh Duong is a province in the Southeastern part of Vietnam. It borders with Binh Phuoc to the North, Ho Chi Minh City (Saigon) to the South and Southwest, Tay Ninh to the West and Dong Nai to the East.
Area:2.694 km2
Population:2.8 million
Labors:1.2 million
Number of industrial parks:30
FDI project:4.097
Strategic location in the ASEAN region
Geographically located in the center of the ASEAN region, Binh Duong, Dong Nai, Ba Ria – Vung Tau and Ho Chi Minh City define the core of Vietnam's Southern Key Economic Zone, home to thousands of Vietnamese and multinational corporations in (high) tech and manufacturing. For these companies and their suppliers, Binh Duong region is the logical choice for investments in (advanced) manufacturing, technology and innovation.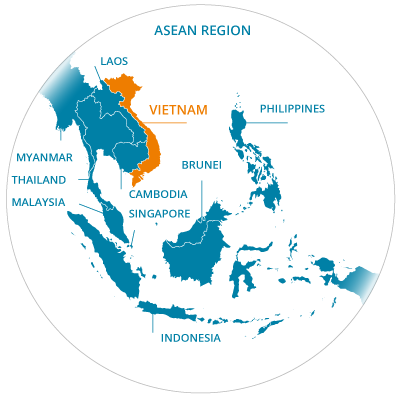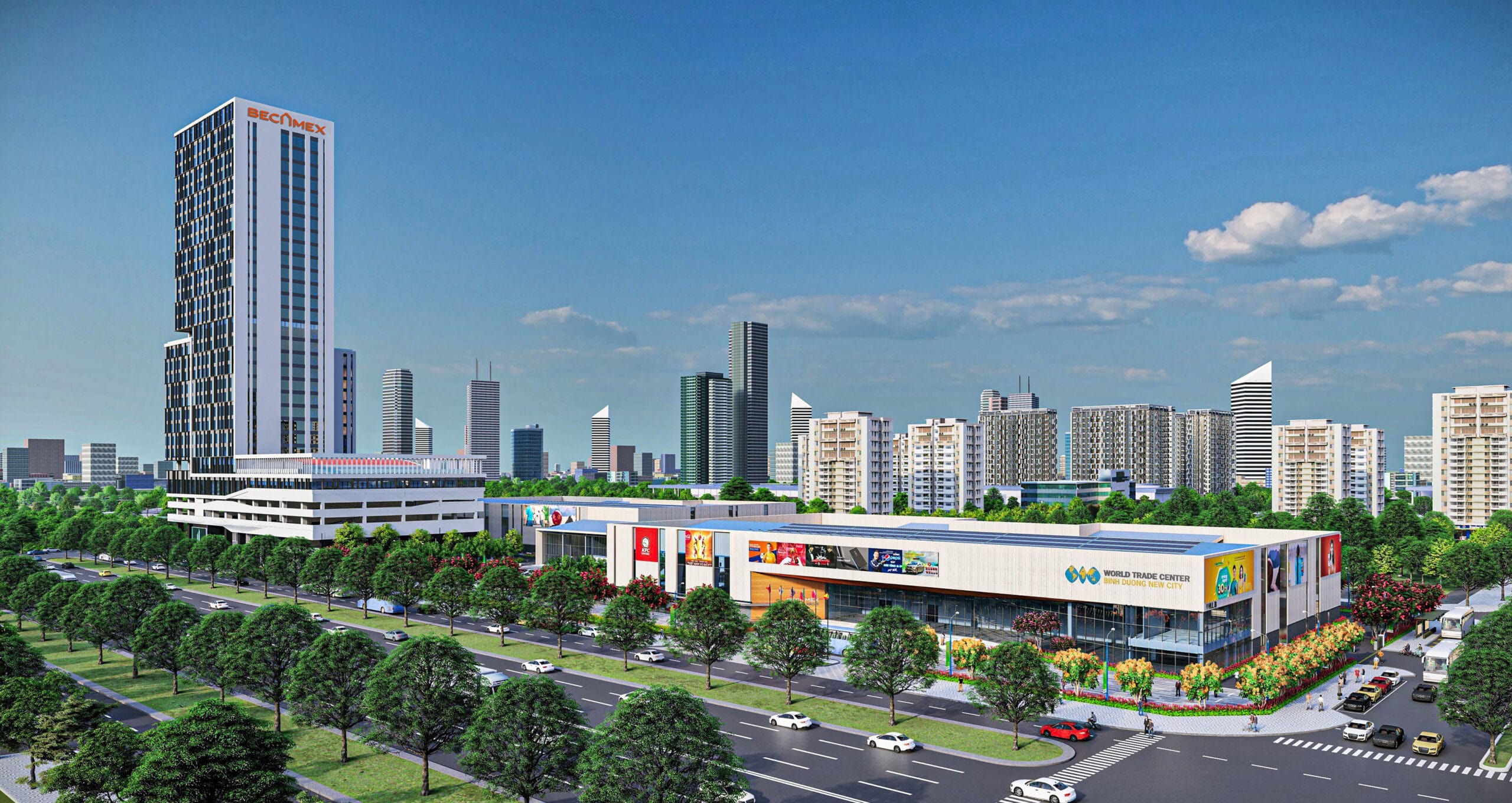 4 multilateral international cooperation organization
World Technopolis Association (WTA)
World Smart Community Forum (ICF)
Asia Economic Cooperation Forum (HORASIS)
World Trade Center Association (WTCA)
Leading Destination to FDI Inflows
Binh Duong province was the second largest recipient of foreign direct investment (FDI) in the country (only after Ho Chi Minh City) with a total registered value of nearly 4,100 valid projects totaling nearly US$40 billion, equivalent to 9% of the country's total FDI
Attractive investment sectors
Industries (IT, electronics, micro- electronics, biotechnology, robotics, 3D printing, electric vehicles, supporting industries, consumer goods, food and beverage processing). Services such as logistics, warehouse, cold storage, modern infrastructure (urban area, trade center, education and training).
Integrated Infrastructure and Services
Binh Duong is located just north of Ho Chi Minh City, the largest city and economic center of Vietnam and crossed by the life line highways such as Highway 13, Highway 14, Ho Chi Minh route, Trans-Asia route. This proximity provides international connectivity and easy access to business & financial services, education, culture and leisure for comprehensive socio-economic development.
Industrial Services: One-stop industrial solutions.
Urban Services: Creating perfect live-work-play environments.
Innovation Services: Driving innovation, empowering the future.
Vietnam's Leading Manufacturing Hub
Located at the center of the Southern Key Economic Region and adjacent to Ho Chi Minh City, Binh Duong is Vietnam's leading manufacturing hub, thanks to its strategic location, integrated high- quality infrastructure and pro- business government. The province is leading the country in industrial FDI attraction and is poised to become an innovation region, with strong ties with Eindhoven, Daejeon and Yamaguchi.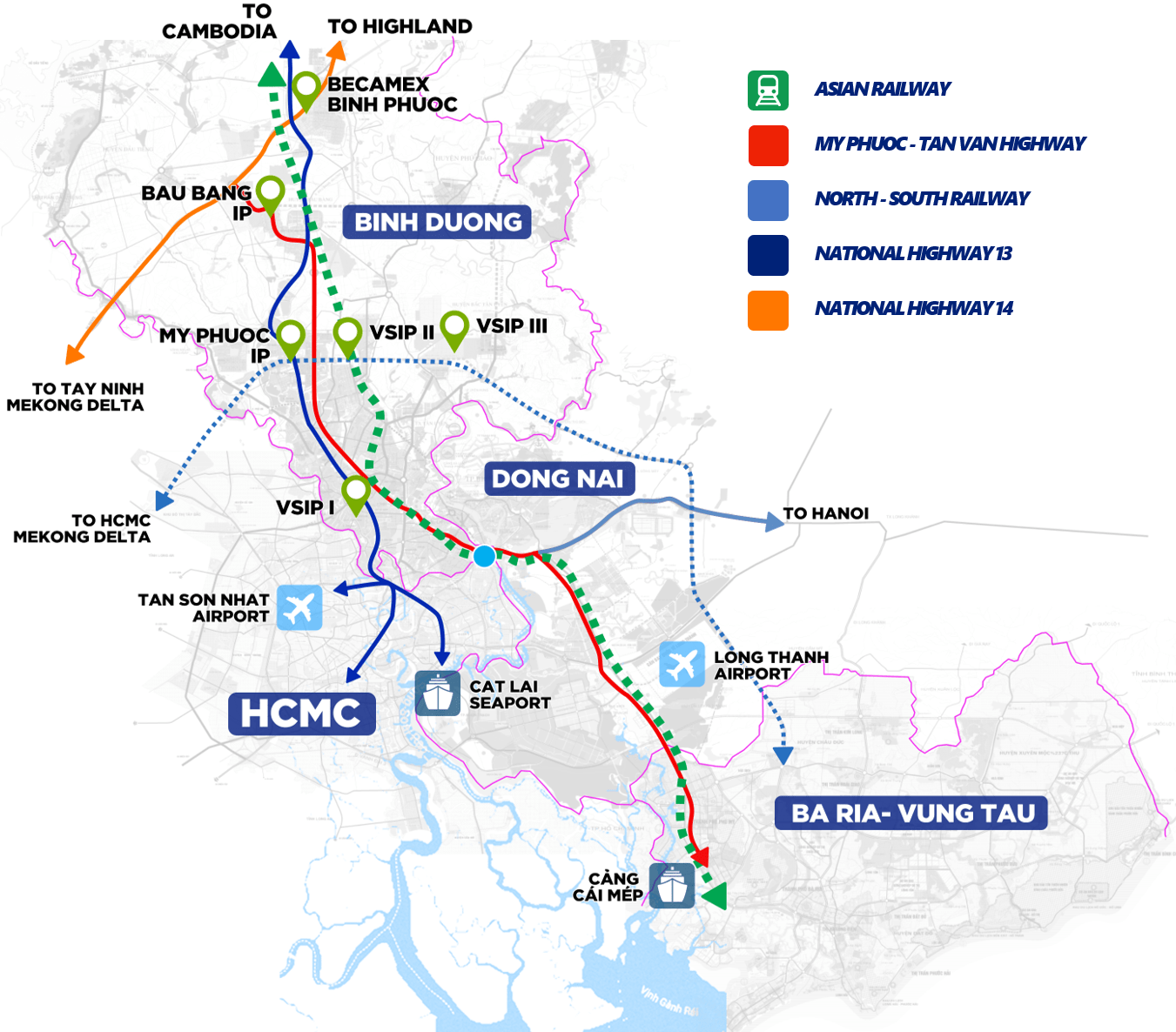 Binh Duong Smart City
In the endless quest to create new breakthroughs for sustainable growth, Becamex has initiated and strongly accompanies the Binh Duong government to build the strategy of "Binh Duong Smart City", aiming to build a dynamic, creative and connected ecology, focusing on people and knowledge.Smart City development is not about pushing technology, but putting technology to work for the benefit of people. Ultimately, it is all about clustering smart people.
Binh Duong Innovation Region
Binh Duong is moving towards an innovative region with 5 key strategic thrusts to propel the future: (1) Transit-oriented development (TOD) urban development; (2) Innovative culture; (3) Balanced economy; (4) Digital transformation & Industry 4.0; (5) High-quality workforce.