WTCA IMPRESSED WITH BINH DUONG'S ROBUST GROWTH
On August 11, at Binh Duong Provincial Administration Center, Nguyen Van Danh, Vice Chairman of the Provincial People's Committee, received and worked with the delegations of the WTC Shenyang; WTC Chongqing, and Chinese business delegations led by Scott Wang, Vice President of the WTCA Asia-Pacific region, who paid a courtesy visit to Binh Duong provincial leaders.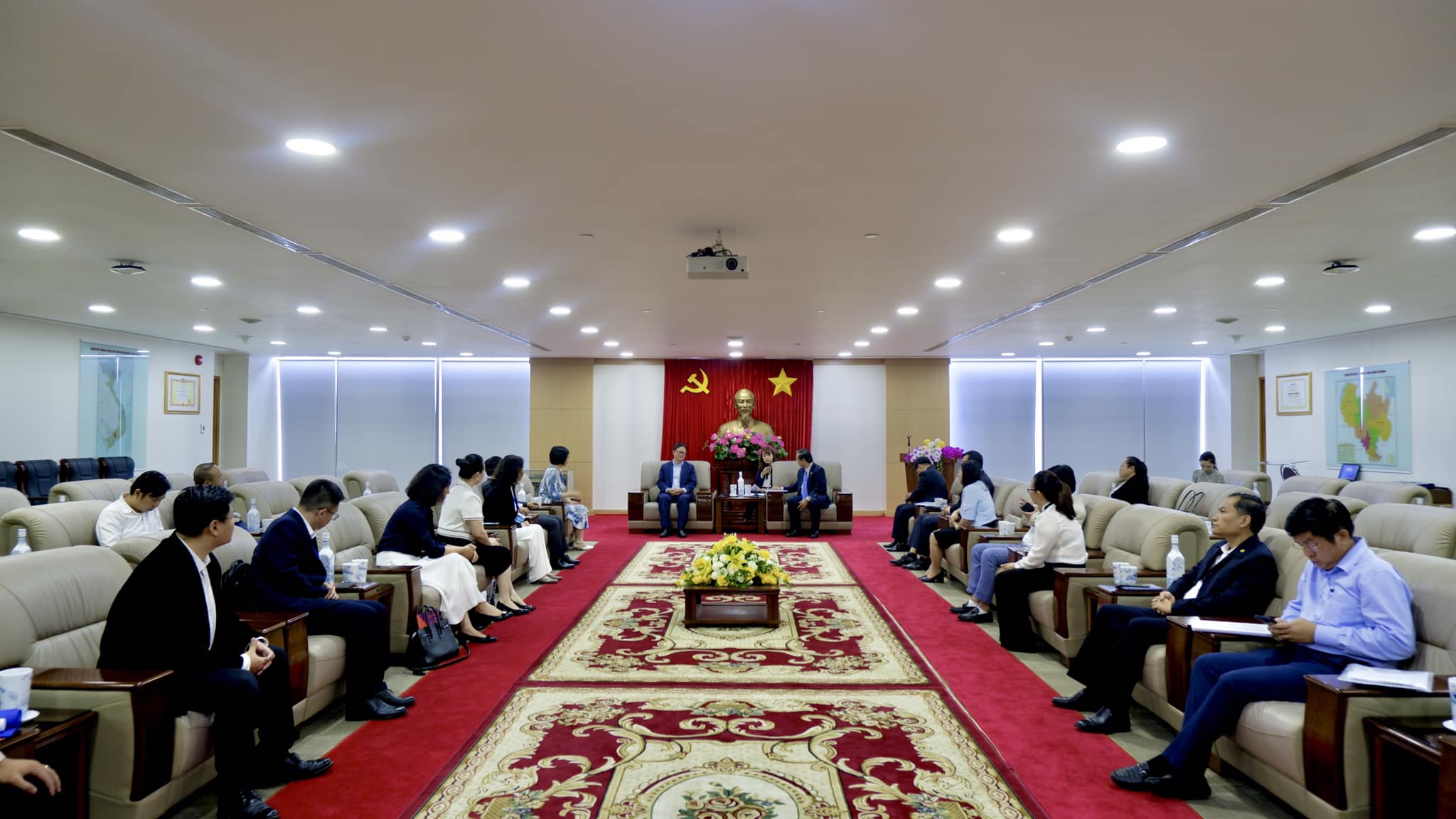 At the meeting, Nguyen Van Danh informed the delegation about the socio-economic development of Binh Duong, notably the results of investment attraction and industrial development. Currently, the province has more than 4,100 FDI projects from 65 countries and territories, with a total capital of more than US$40 billion. China ranks first with more than 1,613 projects, and a total investment capital of more than $10 billion. The Vice Chairman of the Provincial People's Committee affirmed that, with the orientation towards a green, smart, and sustainable industry, Binh Duong will continue to invest in infrastructure and high-quality human resources, reform administrative procedures to improve the investment environment, and always offer the maximum support for businesses in the province.
Scott Wang said that he was impressed by Binh Duong's outstanding results and thanked provincial leaders for facilitating the successful organization of the World Trade Center Association Forum for Asia – Pacific 2023. In particular, he highly appreciated the outstanding results of the World Trade Center Binh Duong New City (WTC Binh Duong). Although WTC Binh Duong New City was born later than other WTCs in the world, it has achieved many outstanding results and developed strongly, making a good impression not only on China but many other countries around the world, especially in terms of building a comprehensive ecosystem, serving the development of industrial parks, and attracting investment into the province.
Mr. Scott Wang and members of the delegation believed that in the coming time, Binh Duong would continue to be a bright spot for businesses around the world as well as Chinese enterprises to make investments.
After that, the WTCA delegation visited the WTC Tower, VSIP II Industrial Park, My Phuoc II Industrial Park, and Eastern International University (EIU) to better understand the economic development, industry, and education system in Binh Duong. The visit aims to create an opportunity to exchange and learn from experience in urban management and development while promoting economic cooperation, investment, and training between the WTCA and businesses in Binh Duong.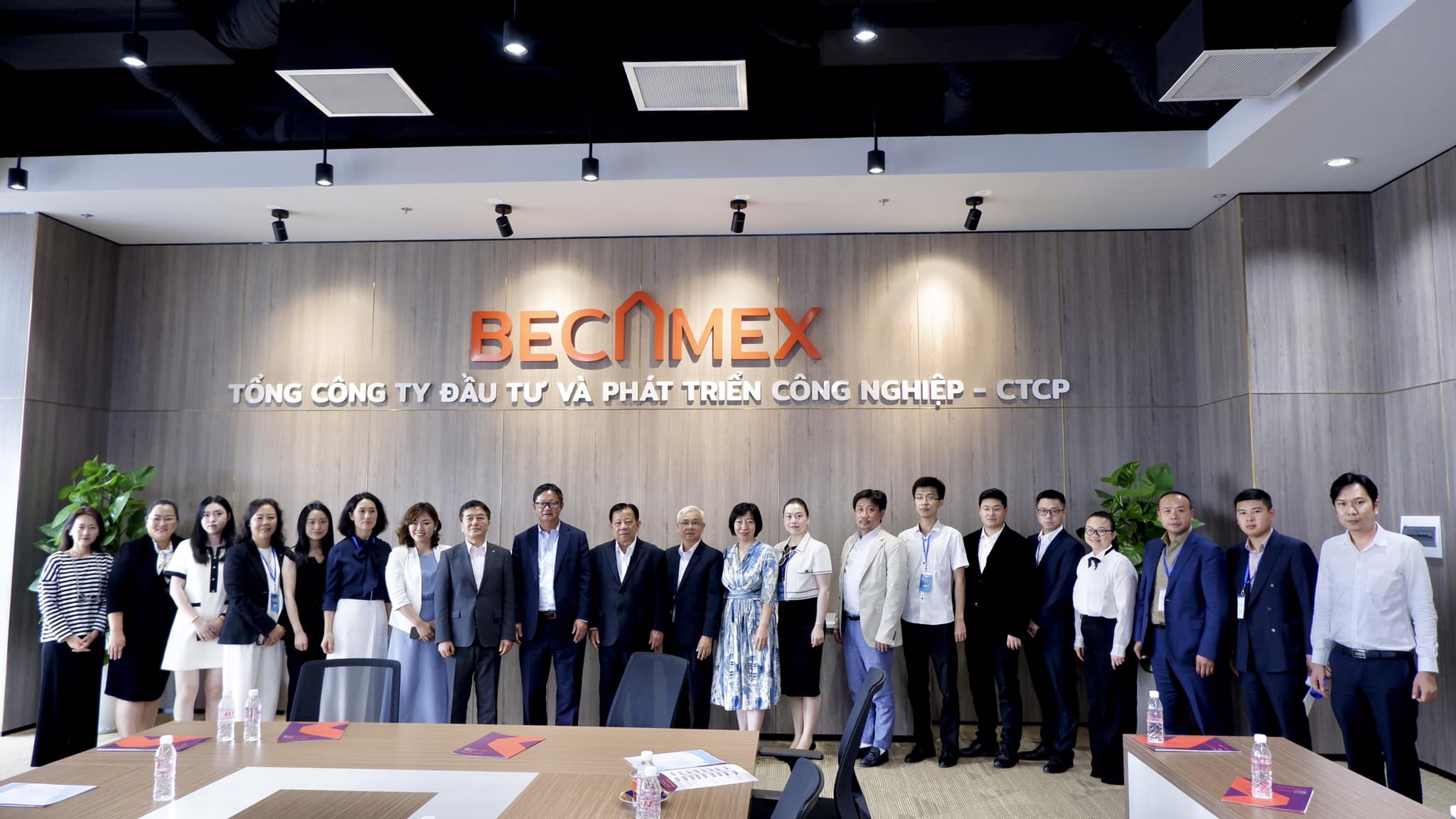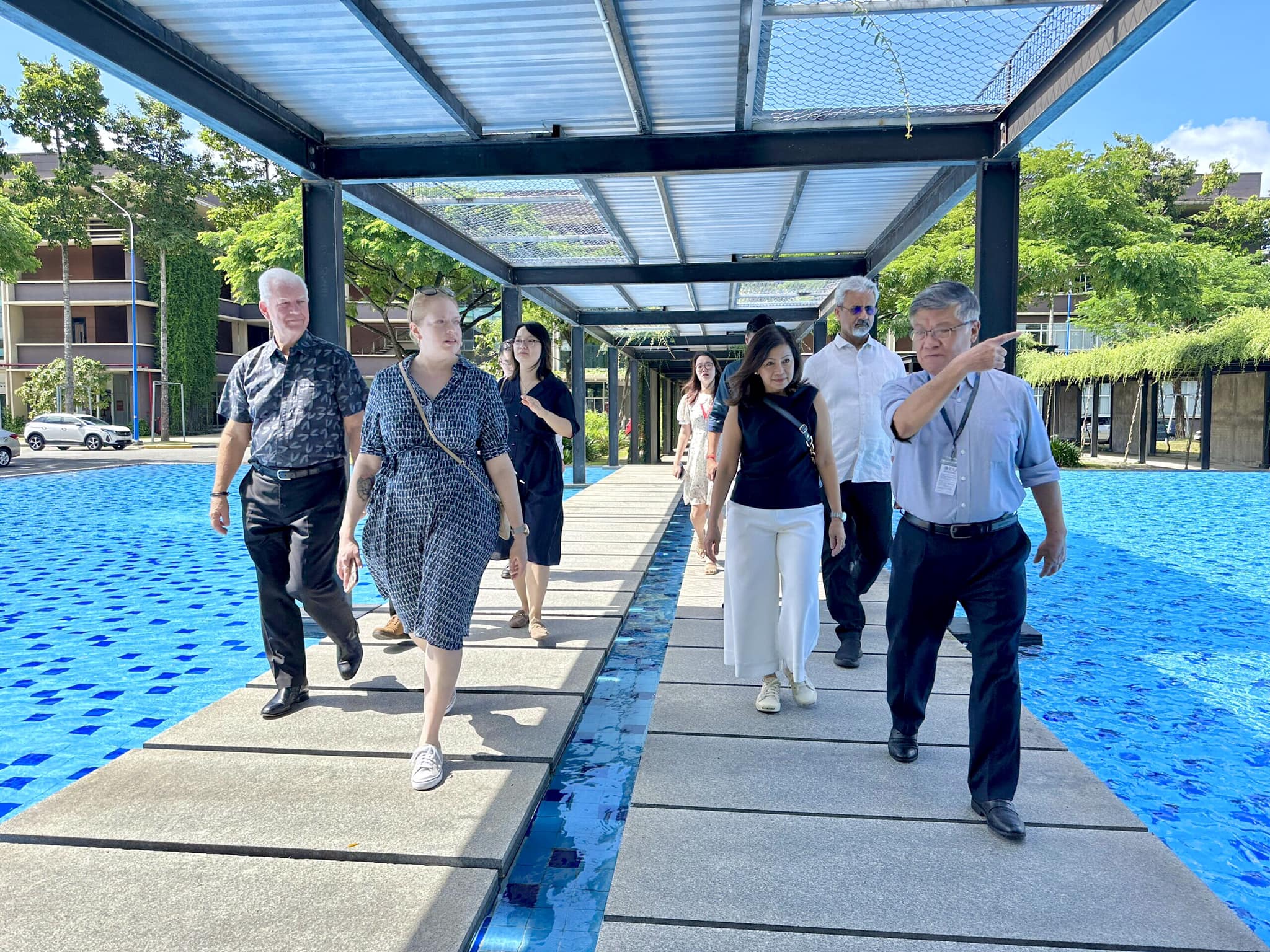 WTC Binh Duong New City sincerely thanks the delegates and distinguished guests for attending the WTCA APRM 2023 and contributing to the event's success.
Source: Binh Duong News.