THE LATEST INVESTMENT TRENDS IN VIETNAM
There has recently been an uptick in interest from outside investors in doing business in Vietnam. In the European market, the German Chamber of Commerce and Industry reports that, despite economic shifts and difficulties, more than 90% of German companies continue to develop their presence in Vietnam through investment and expansion. During this time, European enterprises are strengthening their collaboration with ASEAN to diversify their supply chains in the areas of clean energy, renewable energy, green hydrogen, semiconductor chips, research and development, artificial intelligence and technology, and robotics. Consequently, this simultaneously generates a variety of significant requirements on enterprises to use renewable energy sources and achieve carbon certification to meet the standard systems for exporting to European and North American markets.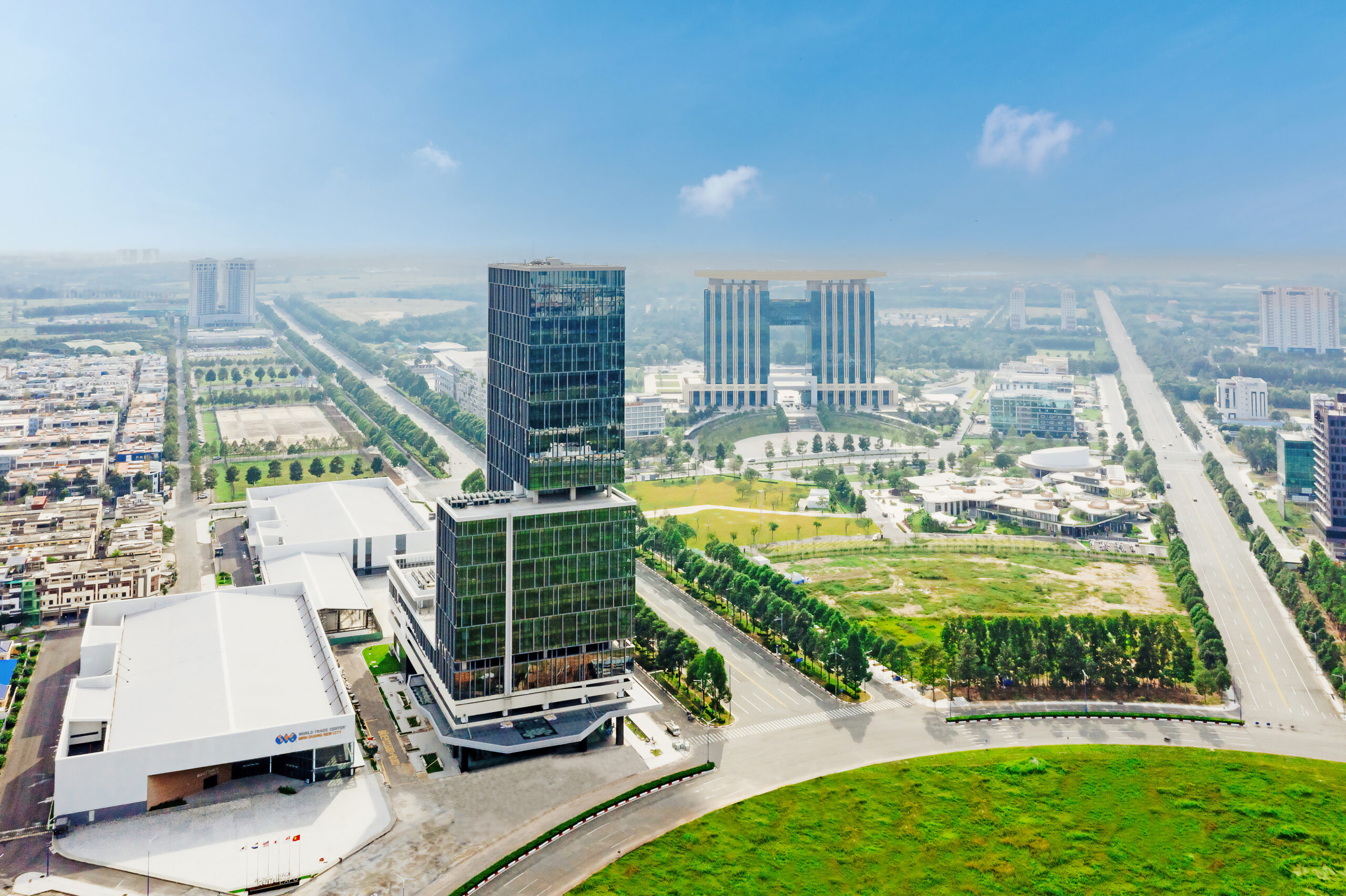 In the Asia market, Japan and Korea are typically slow to make decisions on investments in Vietnam due to the numerous economic issues that exist within their own countries. Conversely, Taiwan is growing its investment in Vietnam, particularly in the electric and electronic industries, as well as in the manufacture of industrial appliances and electric vehicles. Notably, investments from Taiwanese ancillary businesses are anticipated to boost economic and industrial growth in Vietnam's northern province. In addition, China is also strengthening the establishment of new bases abroad to take advantage of trade and meet the requirements of the origin of goods from the host country. Additionally, numerous brand-new and game-changing opportunities have presented themselves to the Vietnamese economy as a direct result of Taiwan's growing investment as well as China's determination.
In the US market, businesses are relocating their production lines and manufacturing out of China and shifting 30% of their orders for textiles and footwear from the main markets to other nations to reduce the risks associated with being dependent on a single market. As a result, this not only generates favorable conditions for other countries to attract investment and increase their business scale, but it also creates new opportunities for international enterprises to extend their business scale and explore potential in new market capacities.