MEET JAPAN 2023 AT BINH DUONG PROVINCE
"Meet Japan 2023" is organized by the People's Committee of Binh Duong province in coordination with the Ministry of Foreign Affairs of Vietnam and the government of Yamaguchi province (Japan).
Meet Japan 2023 in Binh Duong province with the participation of leaders of the Ministry of Foreign Affairs of Vietnam; Japan's senior leaders; Governor and Delegation of Yamaguchi Province; leaders of Binh Duong Province; Japanese side agencies; Japanese Business Association in Ho Chi Minh City, Japanese Business Association in Binh Duong province; a variety of foreign associations and businesses; Leaders of agencies, units, institutes, schools inside and outside the province…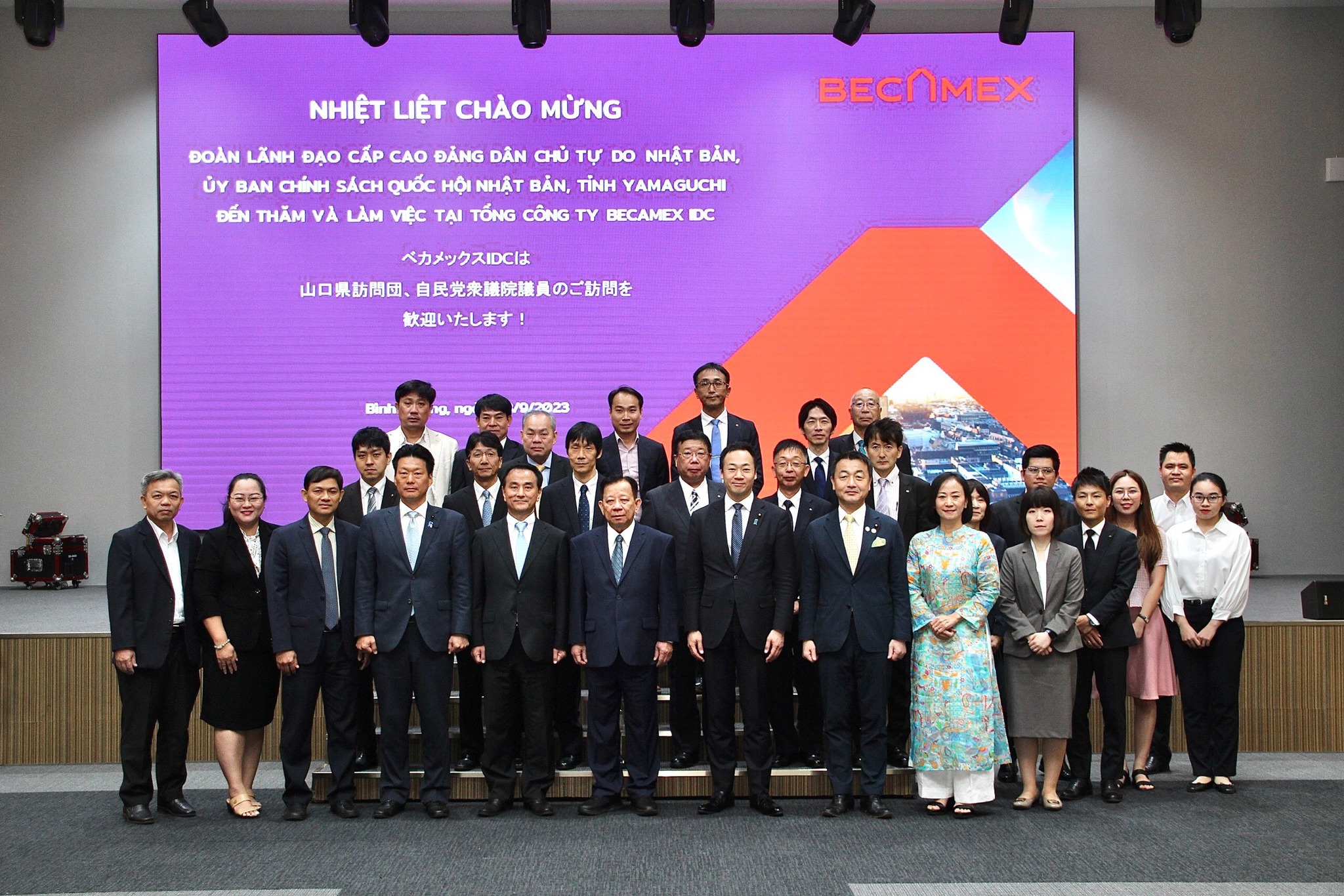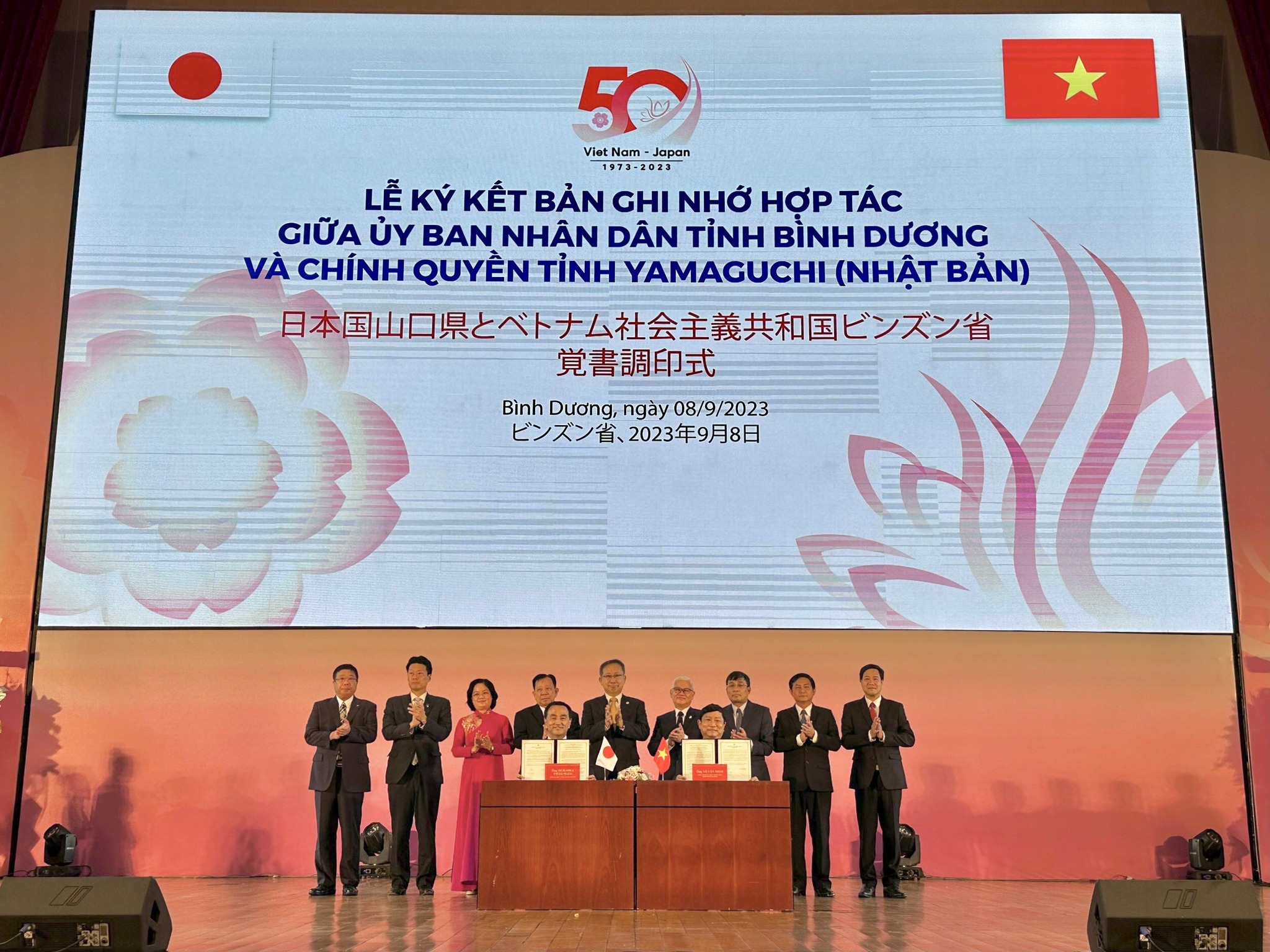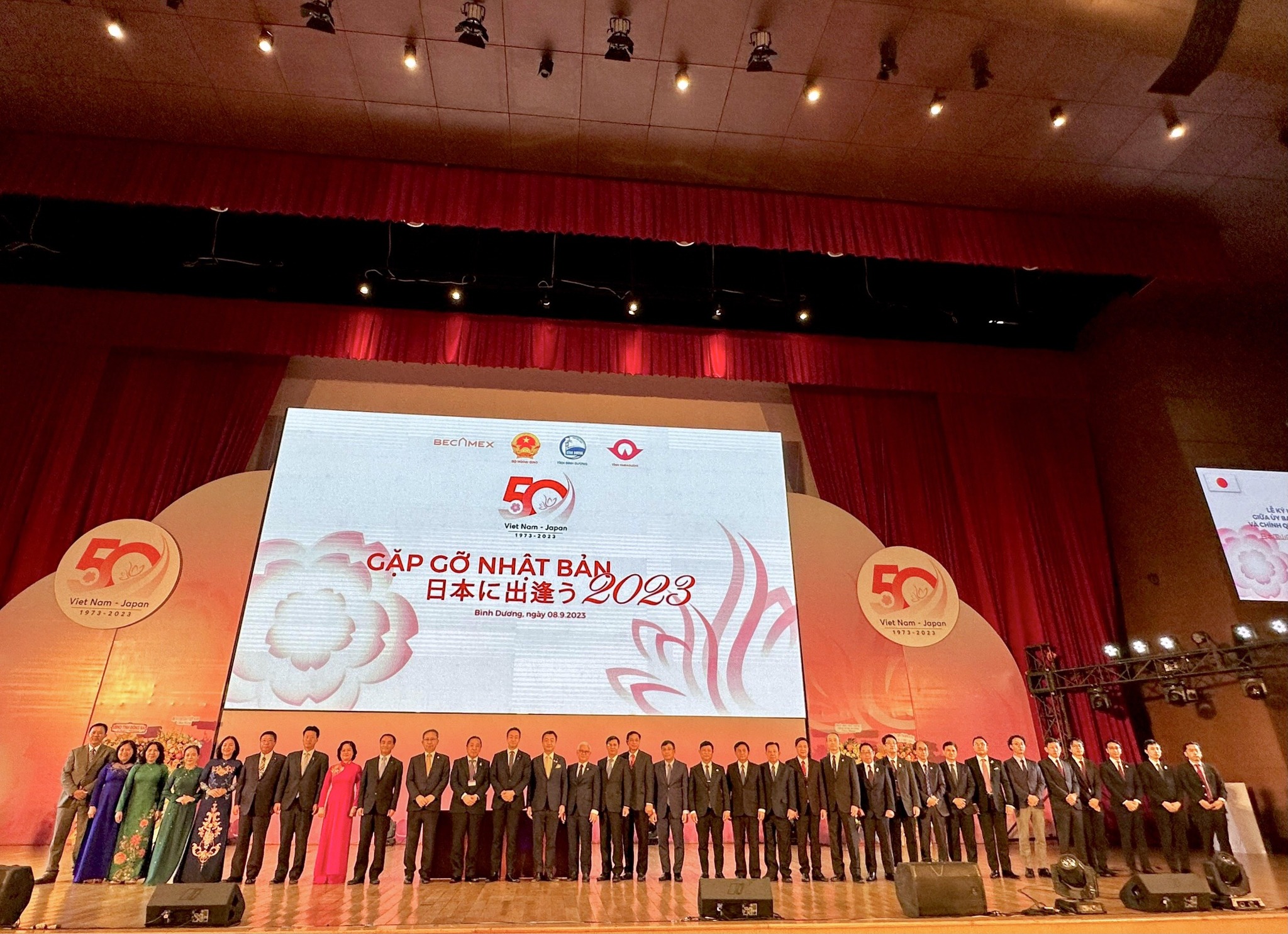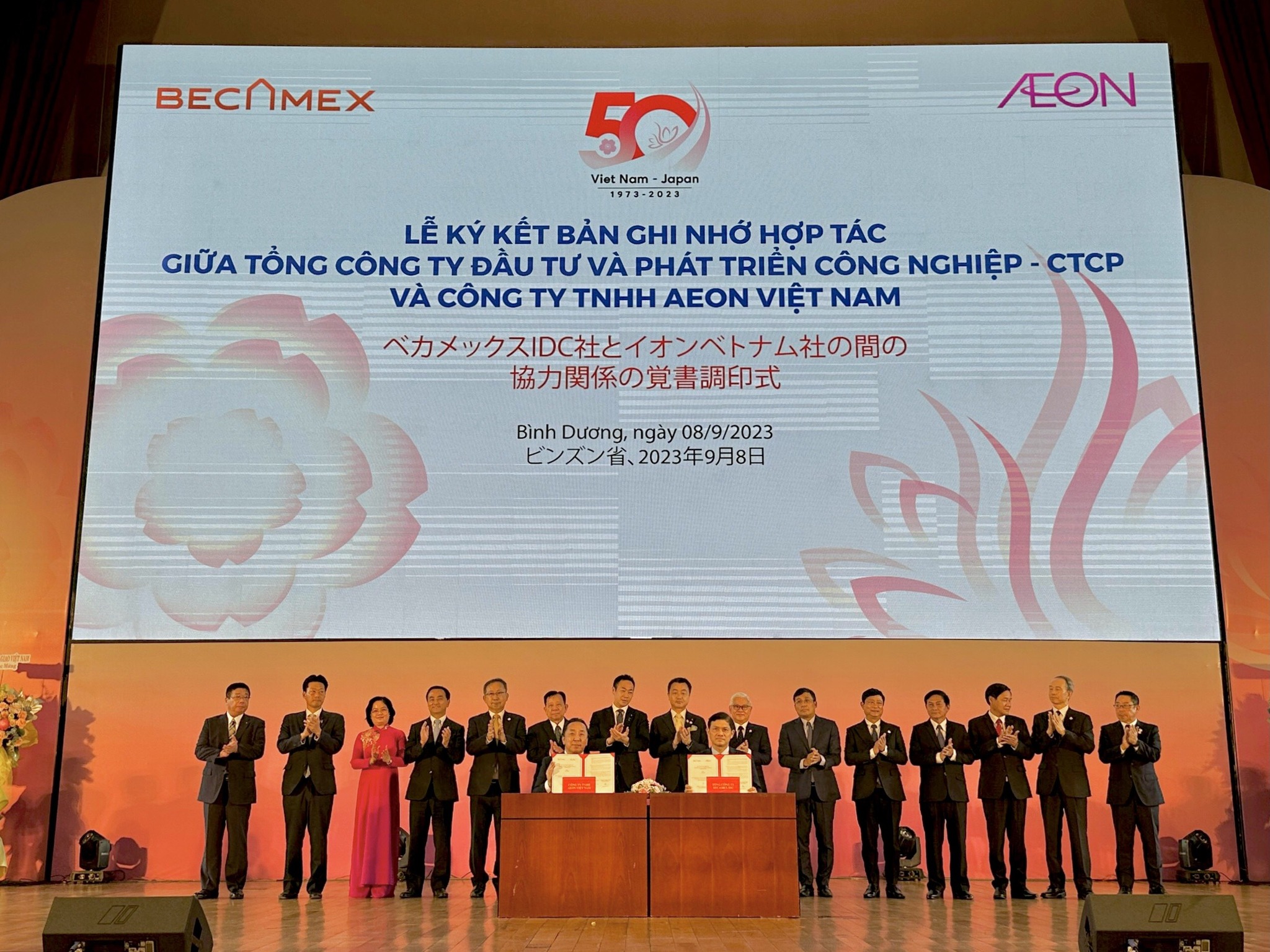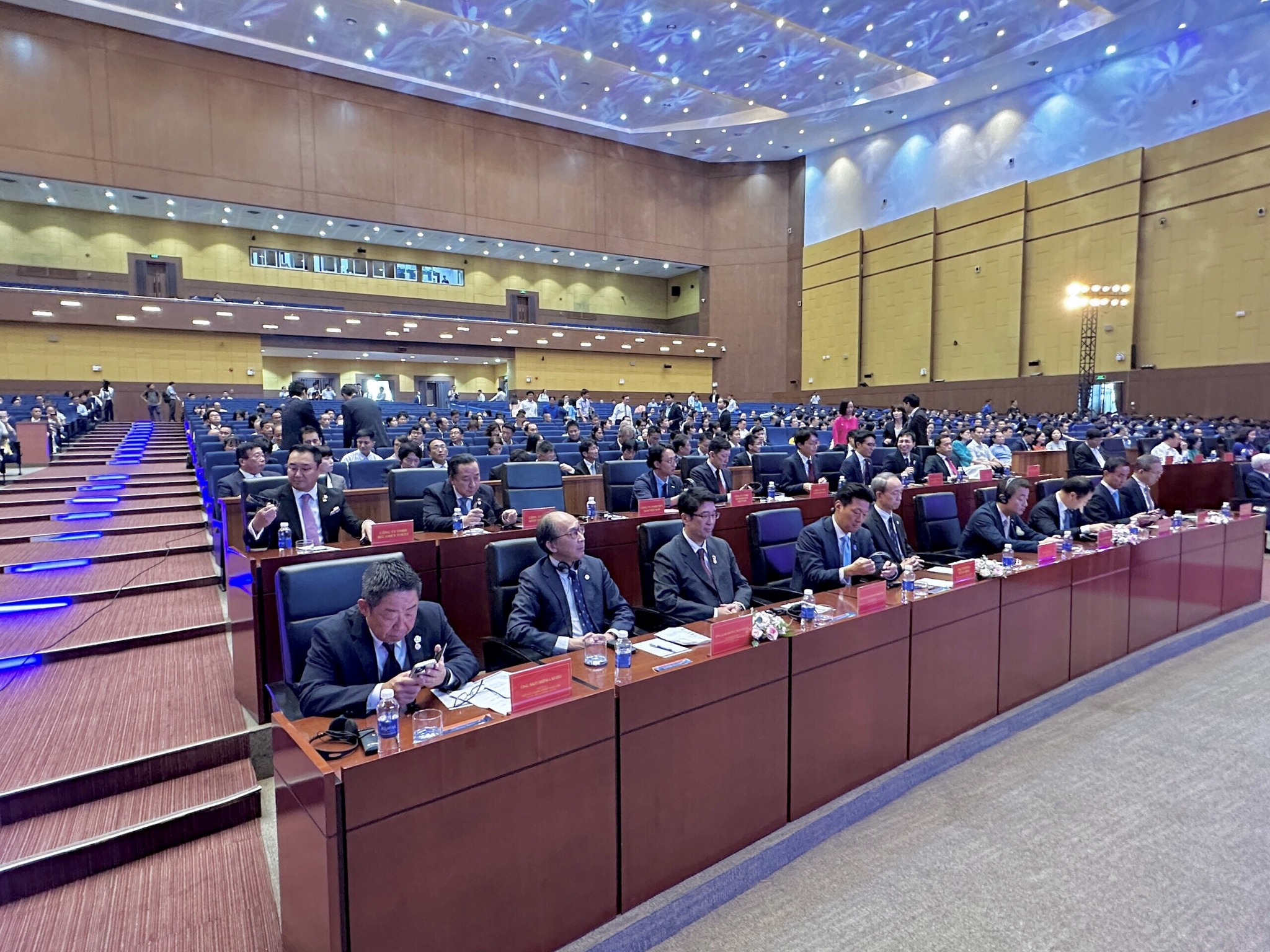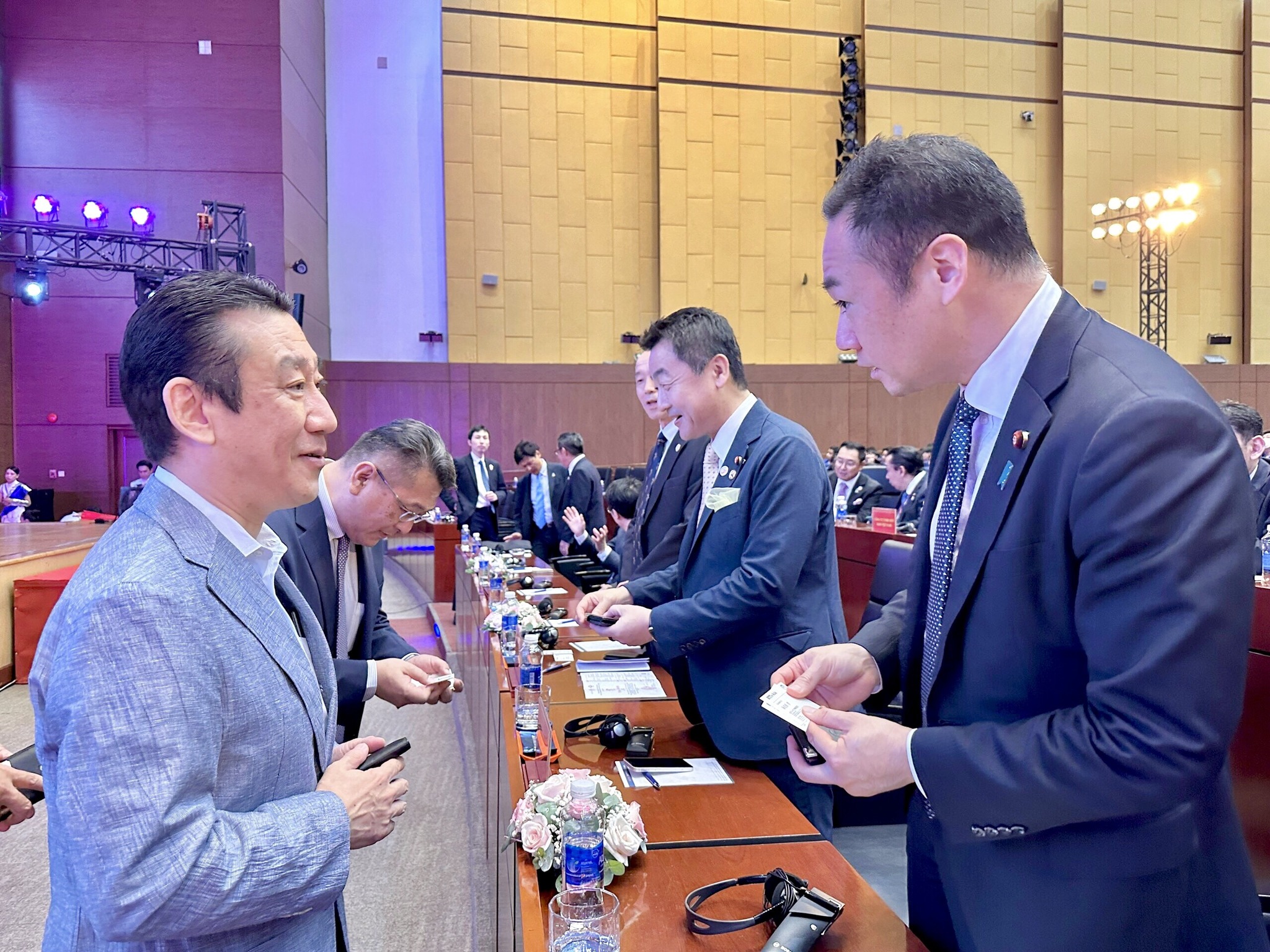 The Conference on connecting supply and demand of goods and the Industry and Trade Fair of the Southeast region in Binh Duong in 2023 is indeed a significant event, marking the 50th anniversary of diplomatic relations between Vietnam and Japan.
During the fair, Mr. Muraoka Tsugumasa, the Governor of Yamaguchi prefecture in Japan, played an active role by showcasing local specialties from Yamaguchi province to leaders of Binh Duong province and other visitors. This gesture symbolizes the cultural exchange and business collaboration between the two regions.
The presence of Japanese food products in Vietnam and Vietnamese specialties in Japan highlights the strong economic and cultural ties between the two nations. Such exchanges not only contribute to the diversification of products available in both countries but also promote mutual understanding and cooperation.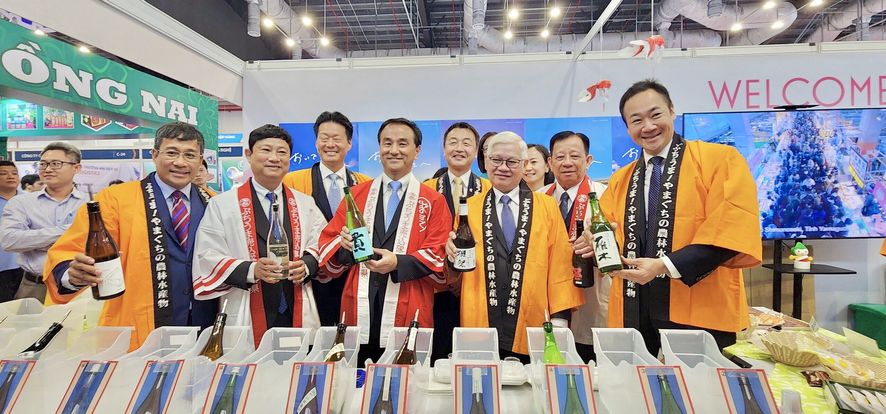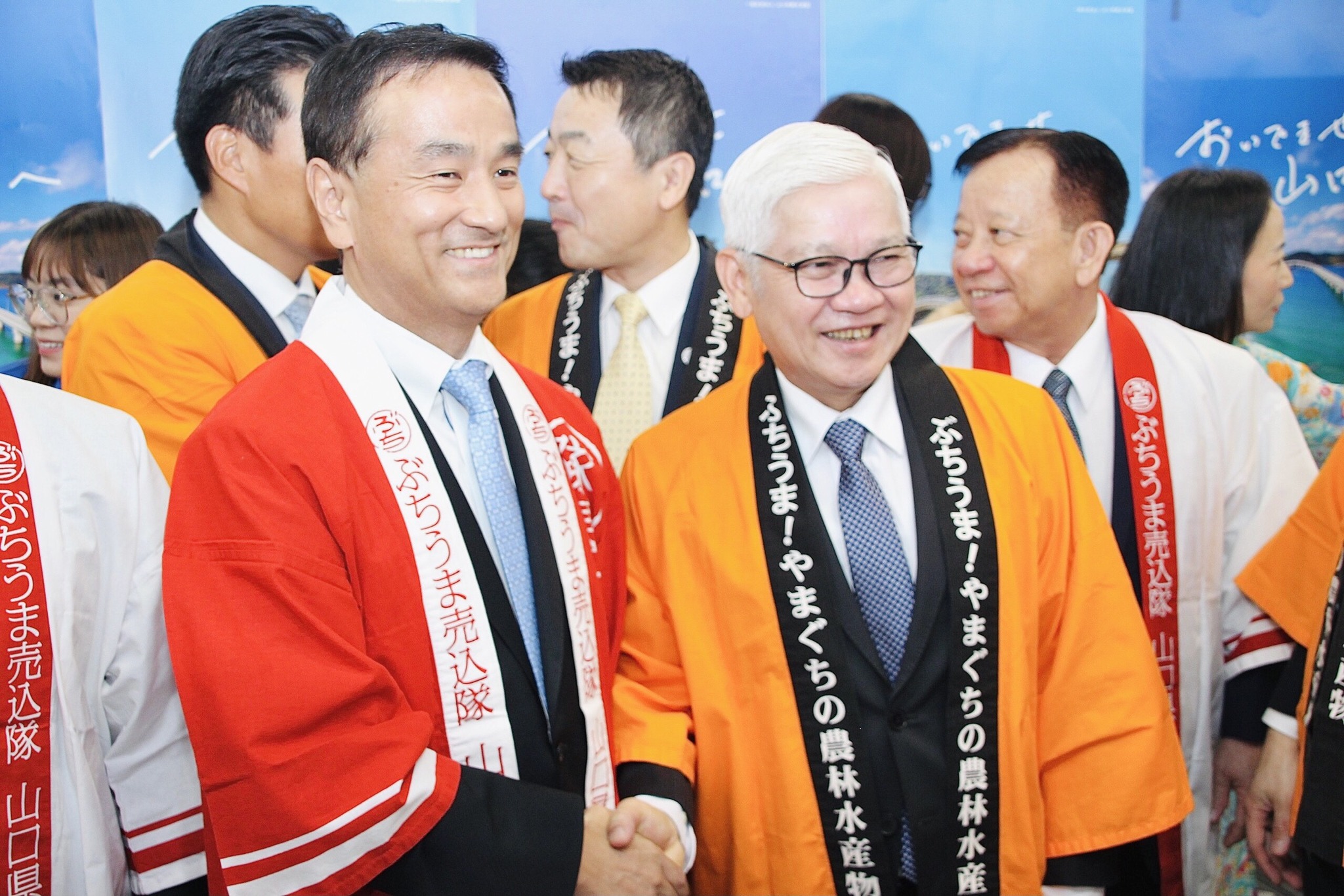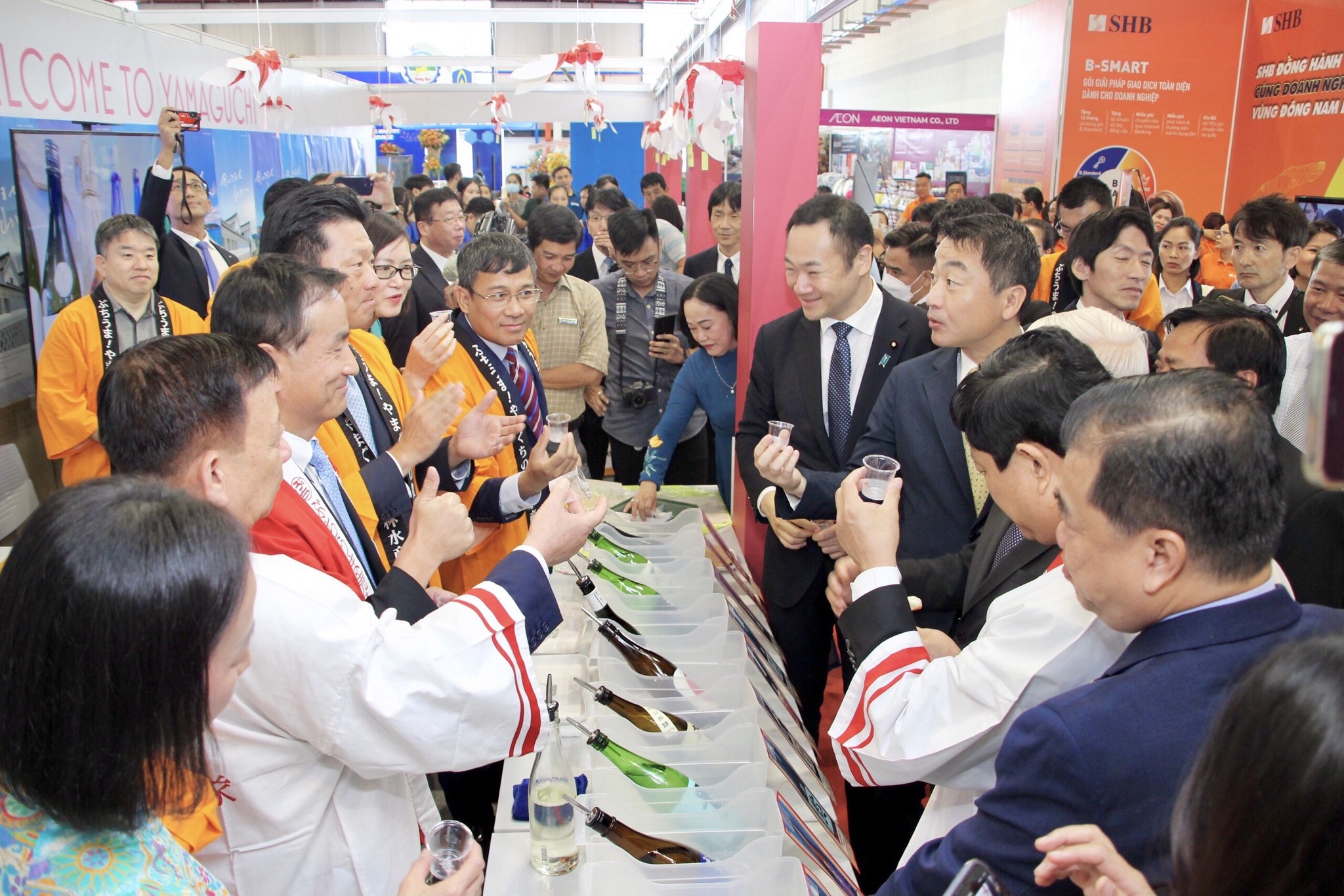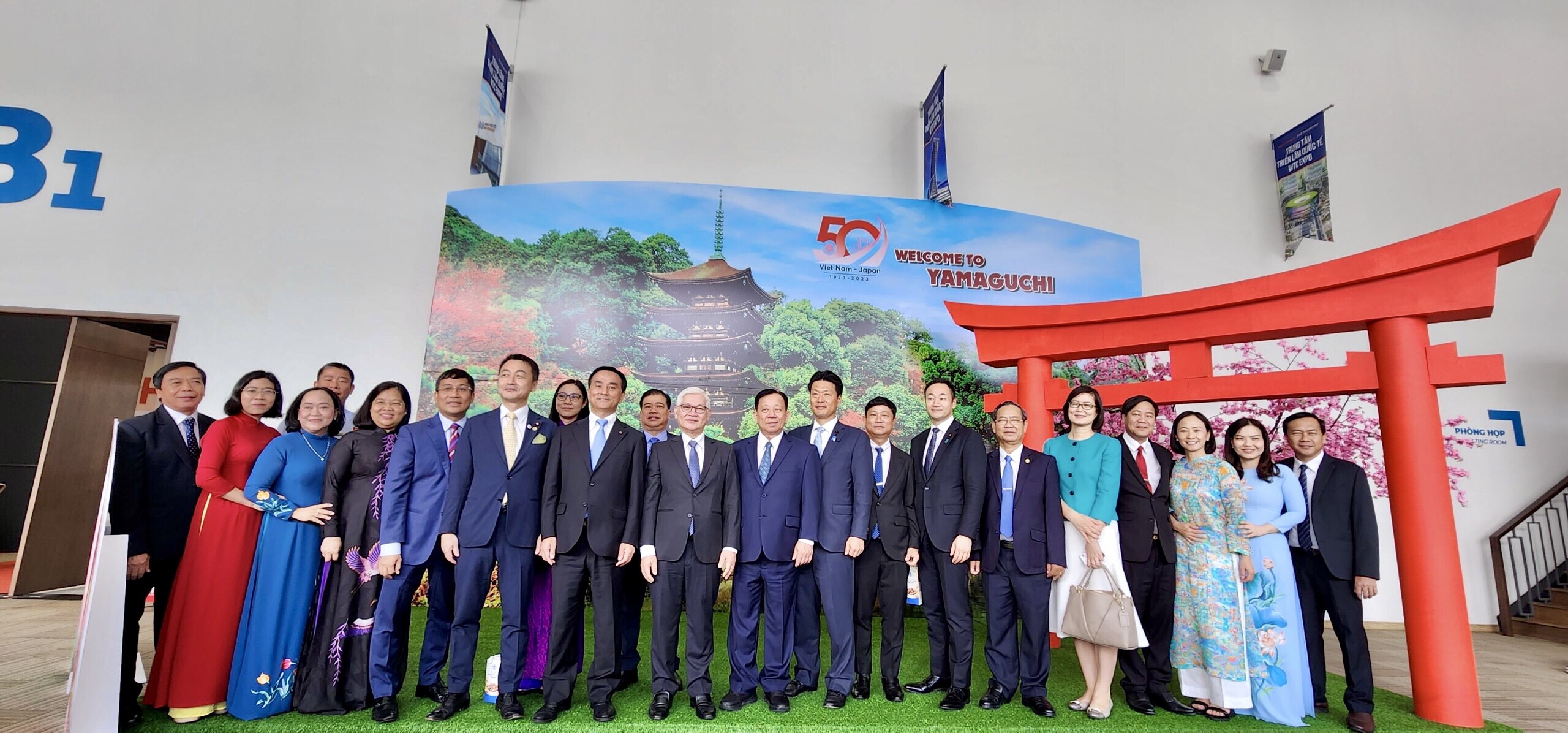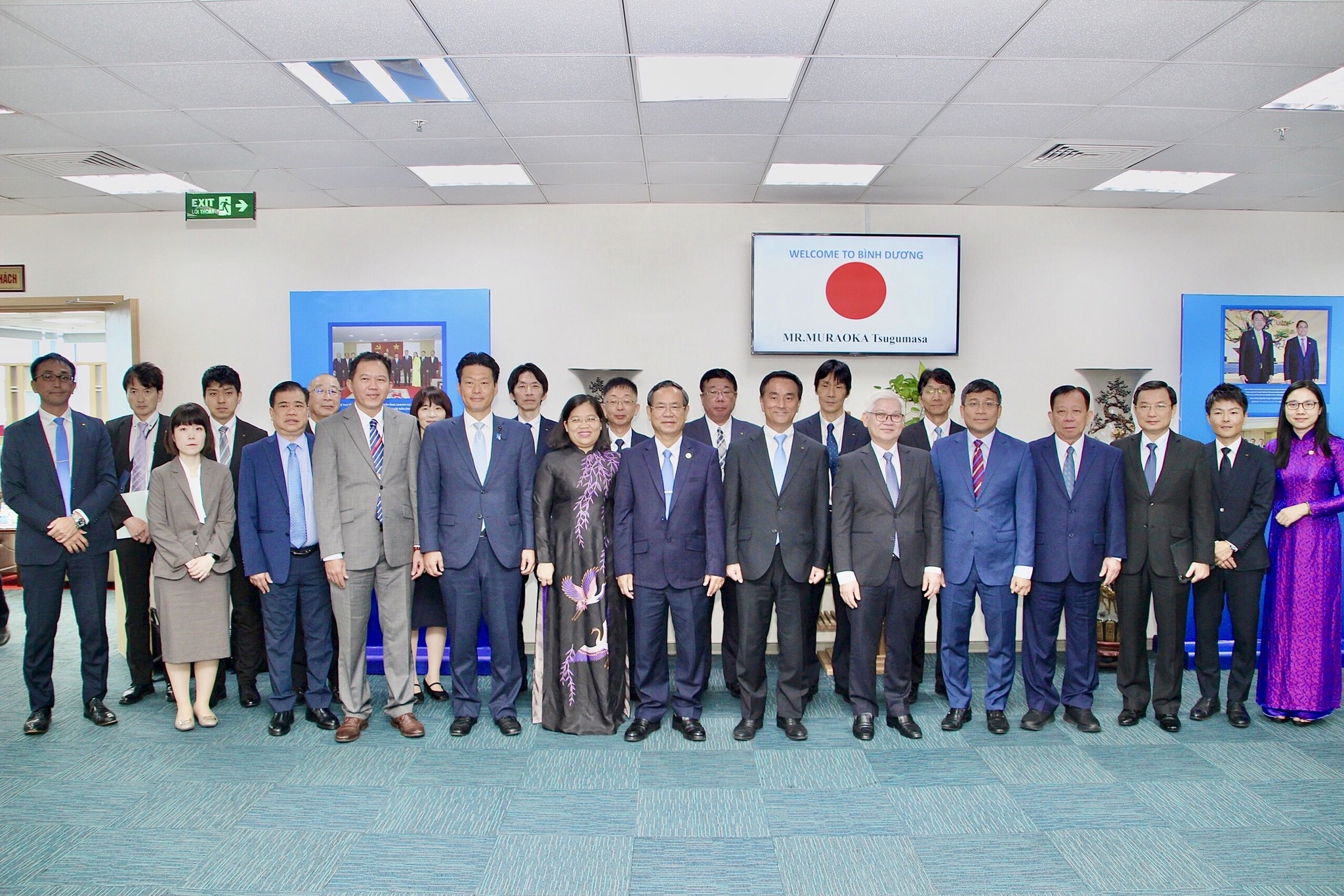 Overall, this event serves as a platform for businesses to network, establish connections, and explore trade promotion opportunities. It also facilitates the exchange of ideas and strategies to enhance investment, production, and trade links between the southern region of Vietnam and provinces and cities across the country. This kind of cooperation and collaboration is essential for fostering economic growth and strengthening diplomatic relations between nations.